VIRTUAL TALKS AND EXPERIENCES
Online Talks & Virtual Walking Tours -
We have a wide range of online talks and experiences, which can be tailored for your events.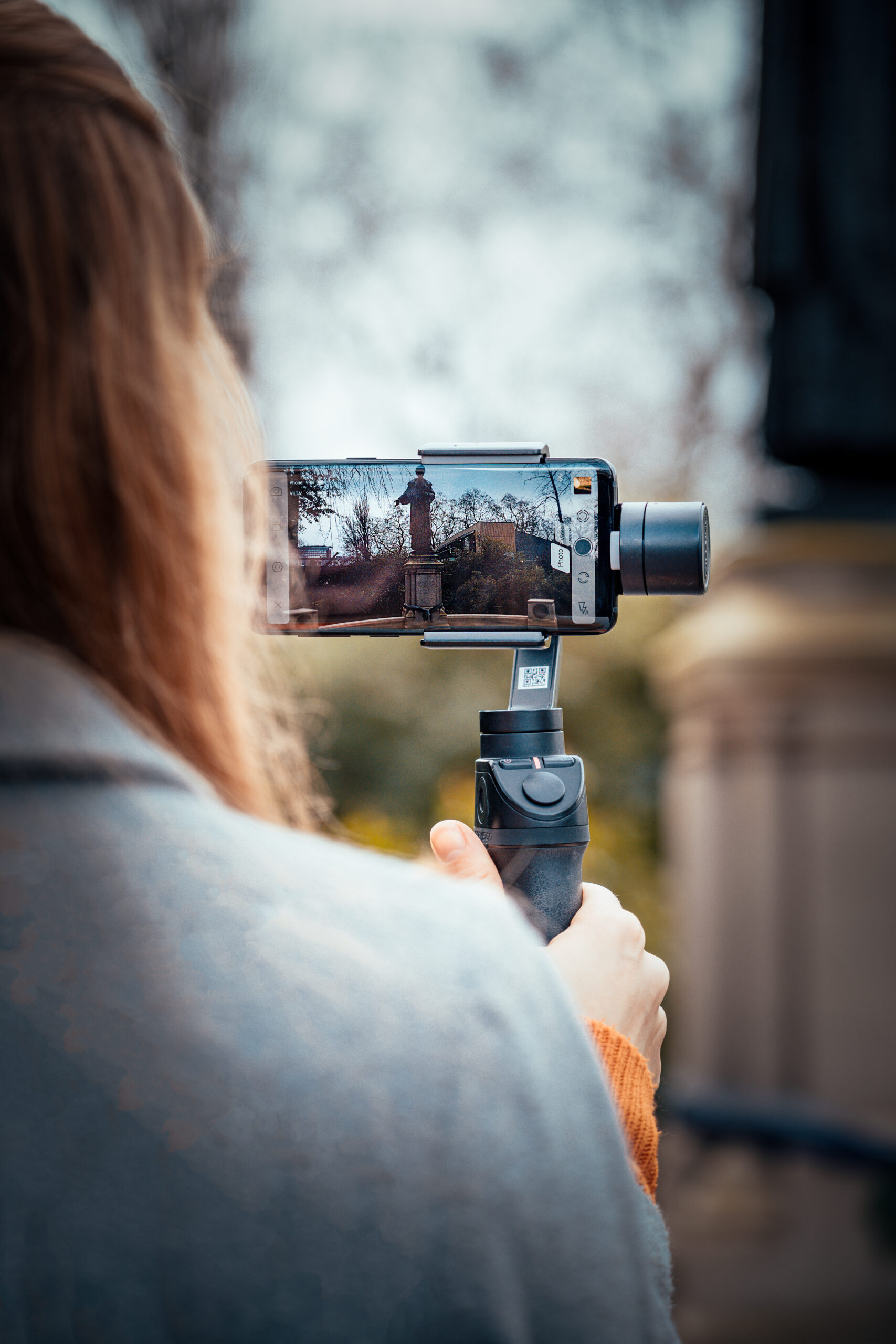 The pandemic has changed and affected all parts of life.
As a small business we have spent the time adapting and creating new ways to engage people in Women's History. 
We have a range of  online talks and virtual experiences for you to enjoy from anywhere in the world.
Our online talks discuss a wide range of topics including, the History of Women in the world of Art, the stories of the Women of Norwich, how suffrage in the UK influenced movements around the world, and much more!
Want to experience London with none of the travel and risks?
Than you can book one of our virtual walking tours. Your tour guide will show you around some of London's most picturesque and historical neighbourhoods, including, Camden, Bloomsbury and Bow.
Discussing the women who are remembered by their statues, their plaques and their stories along the way!
Currently our talks and experiences are only available for private bookings. Keep an eye out on our social media for future dates for public talks and walks.
If you are interested in booking us to speak for an online event, or want to join a virtual tour of London, contact us on [email protected] for more information.
Women Of Norwich - Online Talk
Women In Art - Online Talk
Suffrage and Women in Politics - Virtual Tour
Women Of Bloomsbury - Virtual Tour
Women Of Bow - Virtual Tour
Women Of Camden - Virtual Tour
Women Of Norwich - Online Talk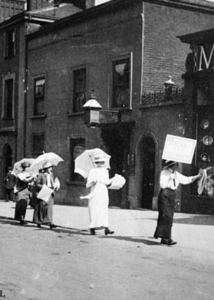 Norwich, one of England's oldest cities, boasts a range of women's history. The Queen of Iceni pub, Opie Road, Newgate Street, and Julien's Cell all bear evidence to the city's connection to Boudicca, Amelia Opie, Elisabeth Fry and Julian of Norwich. From ancient to modern times, there is not a period in history where remarkable women haven't walked the cobbled streets of Norwich.
This online talk will illuminate Norwich's past as it looks at individual women and events that took place within the old city.
Women In Art - Online Talk
Suffrage and Women in Politics - Virtual Tour
Women Of Bloomsbury - Virtual Tour
Women Of Bow - Virtual Tour
Women Of Camden - Virtual Tour